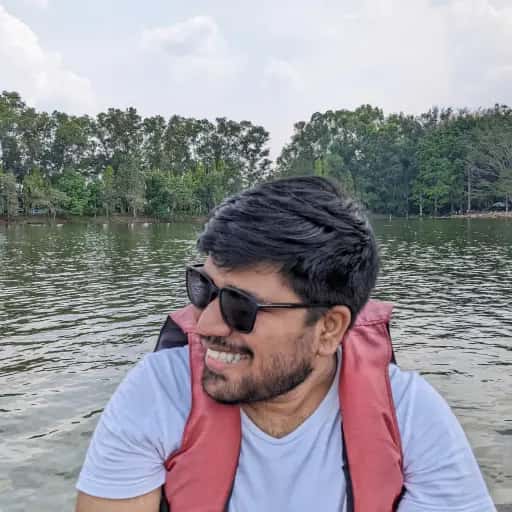 Mayur Bhoi
Full Stack Engineer
Writing impactful & elegant software. Relentlessly devoted to intricacy, efficiency, and detailed polish. Unsatisfiably curious about magical design and high performance systems.
Based in Bengaluru, India, for the past year I have been working as Software Engineer I at NCR.
Now
Figuring out how to be the best in the room, trying to improve by iterating and perfecting my craft every day—all while keeping in mind the highest quality of work.
The culmination of these three skills is what I strive for in my work and, in my opinion, set me apart from the rest of the crowd.
I love solving problems and building things. I am obsessed with servers, design, performance, typography, and software that makes an impact. I learn new things every day to enable me to do what I do better. The web is a blank canvas I have only started to explore and paint.